Welcome to The Tasty Hub!
Looking for a great recipe? Or just curious about new food trends? Have you ever wondered what's behind some of those recipes in all those cookbooks? You've come to the right place!
The Tasty Hub is an online resource that brings you the latest reviews of the hottest foods, drinks, and appliances, as well as recipes and kitchen gadgets. We've got it all!
From the best-selling chefs to the newest culinary creations, our goal is to bring you the best of what's hot in the kitchen. 
We're constantly updating the site with fresh new content, so be sure to check back often. To start, here's some of what you'll find here:
Food and Drink Recipes
Kitchen Gadget Reviews
Barbecue Grill Reviews
Jennifer Matthews
Editor-in-Chief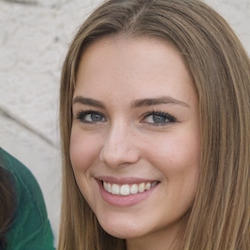 Hi there! I'm Jennifer and I'm a big foodie. I love finding new and innovative ways to eat, cook, and taste my favorite foods.
I started The Tasty Hub to share my food and drink recipes with others. I like to play around with recipes and see what tastes good, and see where my talents lie.
My passion is creating dishes that taste great, look amazing, and are easy to make. After all, who doesn't want to save time and make something more delicious?
I enjoy eating healthy food, wine, travel, and writing about all things wellness. I'm also currently working on my first cookbook, which I'll be sharing on The Tasty Hub. 
Feel free to contact me at hello@thetastyhub.com or on the contact page.
James Glassman
Barbecue Writer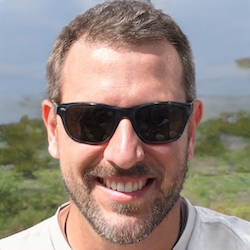 I love all sorts of cuisine, but barbecue is my go-to. I've eaten at dozens of BBQ joints, cooked my way through barbecue cookbooks, and tried out various techniques.
At The Tasty Hub, I write about barbecue grills and recipes, which I love because it allows me to share my passion with everyone.
I want to make barbecuing easier for you, so you can enjoy cooking and eating with your family and friends.
Let's talk BBQ! Email me at james@thetastyhub.com.